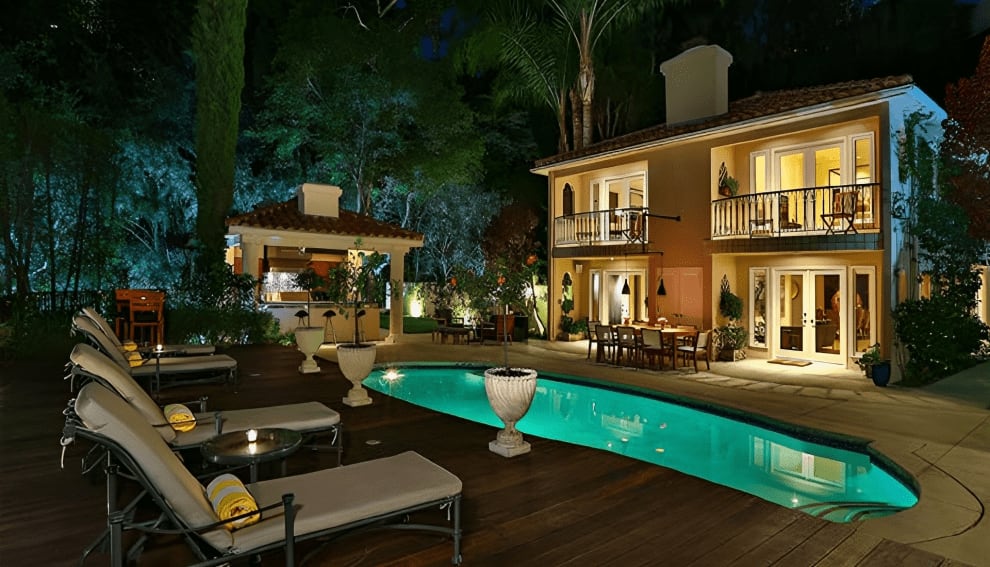 In a recent LA Times Article, the latest real estate market and sales reports show a strong push in home prices and sales throughout Southern California. An improving economy and lack of inventory increased the median home price in Southern California by 2.4% from February 2015 to March 2015. According to this article, "Job growth over the last year as well as a period of subdued price appreciation is giving more people confidence to purchase a home in pricey Southern California, economists said."

Whether or not home prices will continue to rise is uncertain. Economists are split on whether the trend will continue or taper, with a lack of inventory supporting the former as home buyers continue to bid up and battle for properties.
Luckily, Spring inventory is starting to trickle through (much like our desperate need for rain), albeit later in Spring than historically anticipated. A strong Q1 sales boost in housing markets across Southern California is indicative of the strong growth in demand that will carry over into the year.