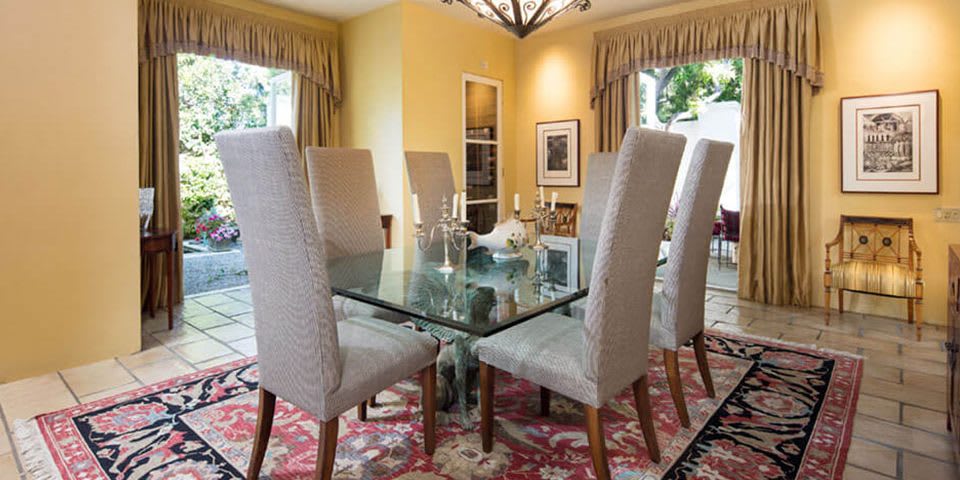 The housing market crash of 2007 was a trying and life-changing time for most homeowners. Financial institutions, private equity funds, real estate developers, first-time home-owners, and retirees among countless others found themselves in a position where the once glorified independence of owning real estate now came with fiscal burdens and constraints some too great, resulting in foreclosure and bankruptcy.
According to the
LA Business Journal
, L.A. County median housing prices reached $510,000 in May, their highest point since December 2007. Housing prices have shot up from a $300,000 median in 2012 to 66% in just 2.5 years and have slowed down in the last quarter. The luxury markets in Los Angeles have experienced the most growth due to the increased influence of tech and foreign wealth. However, there is still a great disparity between home values and general affordability. Rather than foreshadow a market crash, real estate experts, along with myself, and my own colleagues see the end of this year as the beginning of the real estate market plateau as prices begin stabilizing. More inventory has come onto the market in the last 6 months, however, more and more of it is overpriced resulting in stagnancy. Statistically, the time to sell is now before the slowdown starts.
Every house sells for the right price. In a competitive market like Los Angeles, the market will ALWAYS set the value. If you price your home competitively, as I have done in the past, you will find yourself reviewing 8, 12, even 27 offers driving the price up, oftentimes over general market value. If you are considering selling your home or would like a data/market-based price opinion, I invite you to contact me for guidance. I have worked with countless investors, developers, and business managers to ensure a profitable ROI, and am proud to say I have made my clients both very happy and very wealthy to your success!