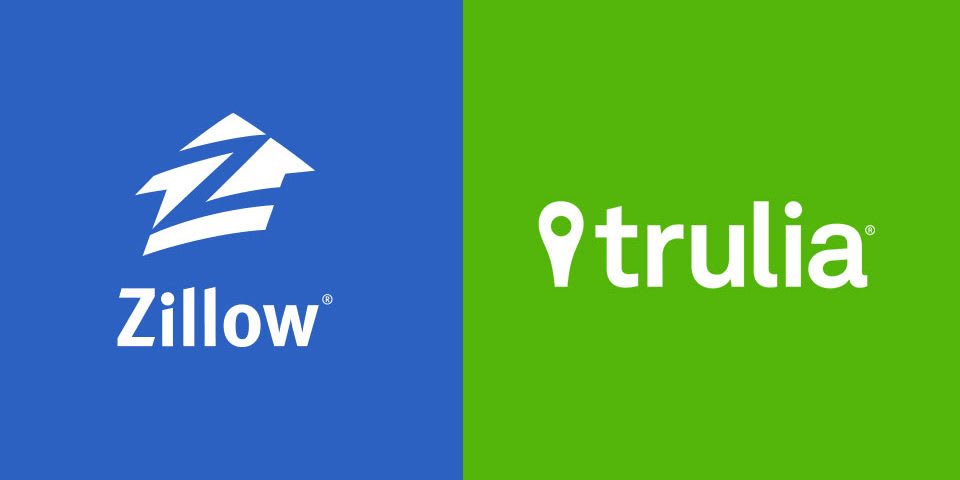 It was just announced today that the No. 1 real estate search engine website,
Zillow
Inc. will acquire No. 2,
Trulia
, for $3.5 billion in a deal set to close in 2015.
As stated in this recent article from
The LA Times
, the websites will both retain their own identities, however, it is to be expected that user-friendly synergy & interface and a monopoly of this market will be a result of this merger.
So how does this impact the real estate market? It is becoming increasingly uncommon for buyers and sellers to not consult one of these websites prior to making a purchase or sale for an 'evaluation' of their home. While estimated values can be accurate at times, specific areas all over Los Angeles are difficult to comp properly and can over-underestimate a value by millions of dollars. Due in part to the extreme market sensitivity from street to street and city to city that can only be assessed by a Los Angeles real estate expert (and by this I mean the county as a whole and not simply the city!). Every client deserves to be informed and educated about new listings, recent sales, and market trends to become confident when it finally comes time to make one of the biggest investment decisions of their life. However, when it finally comes down to the negotiation or sale, real estate agents are called for their trustworthy opinions, experience, and unparalleled market knowledge that can set buyers and sellers at ease during a hopefully seamless transaction.
Zillow and Trulia have come to many real estate agents alike, myself included, to work together in bringing clients and real estate agents together and have taken a stance on working with real estate agent rather than against them.
Many real estate agents and brokers have reservations and gripes about these websites saturating the market and diminishing the need for real estate agents. However, I think much like new apps, phones, and computers, we have to grow accustomed to using and embracing these tools rather than become ignorant and irrelevant to the movement that has very much taken over life. Change is good, knowledge is power, but experience and skill set can mean everything in closing.